Darkness Descends: Norwegian Art Now, New York, USA
05 March 2009 to 08 March 2009
Jana Winderen is participating in the exhibition Darkness Descends: Norwegian Art Now at Cottelstone, New York (US). The exhibition is curated by Christina Vassallo.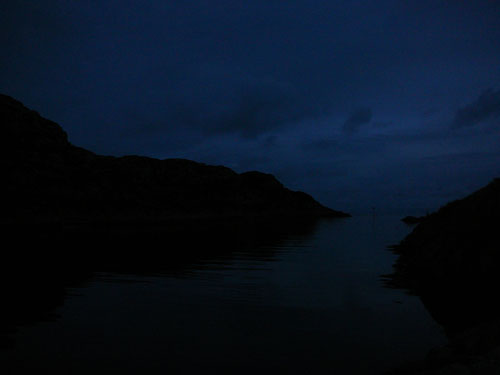 Find more information about the exhibition here:
http://www.cottelston.com/exhibitions/darkness/darkness_invite.html
The Norwegian Embassy website:
https://www.norway.no
Darkness Descends: Norwegian Art Now delves into the uniquely Norwegian style of neo-romanticism in contemporary art. The exhibition will bring together a multi-generational group of visual, performance, sound, and video artists to explore a fascination with darkness that is inspired by mythology and a close relationship to nature. Curated by Christina Vassallo, the exhibition will take place during The Armory Show, March 5 – 8, 2009. Darkness Descends is the fourth instalment in a series of MAS*H shows produced by Cottelston Advisors to coincide with major art fairs.
Participating artists are: Thora Dolven Balke, Ole Martin Lund Bø, Halvor Bodin, Marianne Hurum, Anki King, Ingvild Langgård, Sverre Malling, Are Mokkelbost, Trine Lise Nedreaas, Rune Olsen, Alexander Rishaug, Elise Storsveen, Kjersti Vetterstad, Kira Wager, Marius Watz, Jana Winderen, Monica Winther, and Munan Øvrelid.
In the piece Submerged you can hear shrimps, cod, haddock and unidentified creatures speaking from under the water surface of the Hardangerfjord.