Permanent sound installation '6 hours and 12 Minutes', Hamsun Centre, Hamarøy
10 June 2010
The commissioned permanent sound installation 6 Hours and 12 Minutes in the Hamsun Centre, Hamarøy, Norway opened the 11th June 2010.
The sound work is based on sounds Jana has recorded in and around the lagune Glimma of snails, sea urchins and fish from different seasons the last year.
The installation is placed in a balcony overlooking the lagoon Glimma. The sound form Glimma is dominating the sound environment surrounding the Hamsun centre. The sound is changing according to tidal changes and seasons. Janas compositions for the balcony is also changing accruing to programmed data for the tidal changes and the changes of the seasons for future years to come.
Audio software and installation consultancy by Tony Myatt and Oliver Larkin, Music Research Centre, University of York, UK.
Nordland Fylkeskommune and KORO have commissioned Jana to do a permanent sound work for the Hamsun center, drawn by the architect Steven Holl. The other comissioned work will be made by Stenberg/Sørensen (Erle Stenberg og Elin T. Sørensen). The artist consultant is Anne Karin Jortveit. https://koro.no
More information about the Hamsun Center can also be found here.
https://hamsunsenteret.no/no/velkommen
Images from the first field trip below.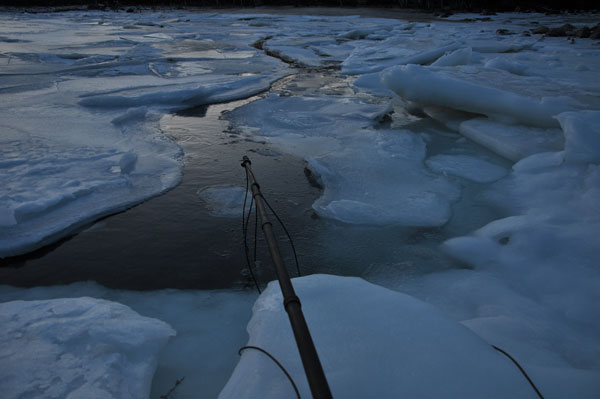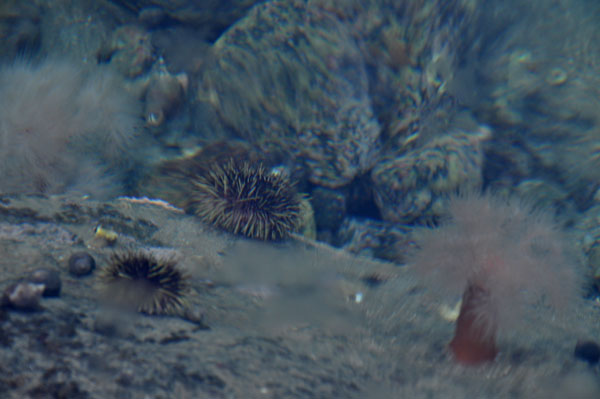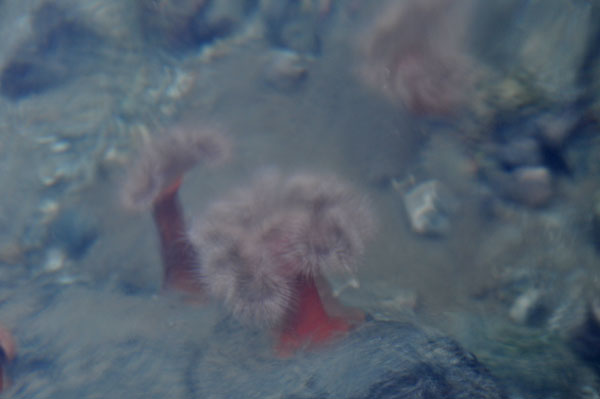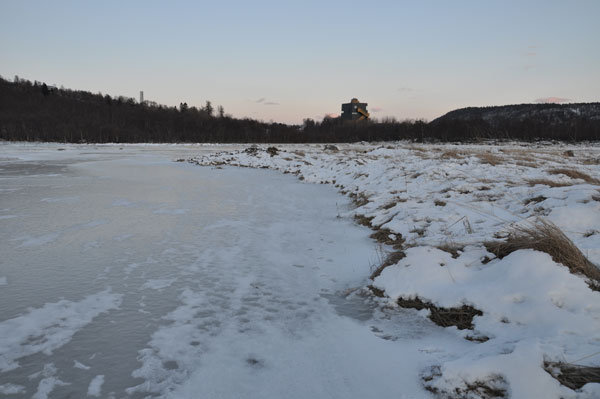 First site visit and recordings, June 2009. Recorded cod, herring, "kråkeboller" (Echinus esculentus) and hermit crab. Photos by Jana Winderen