Rats – Secret Soundscapes of the City – multichannel public sound installation.
Parallel to the world of people is another bustling society – a world of rats. Some of their communication with each other cannot be registered by human ears, as it is located in an ultrasound frequency range – over 20,000Hz.
A stone's throw from the white-marbled Opera house, and based on the hypothesis that rats serenade one another with love songs, Jana Winderen has recorded the ultrasonic landscape of Bjørvika and slowed the sound down to human hearing levels. Based on her fieldwork and findings, she has created a new multichannel composition for Munchmuseet on the Move 2017 with spatial audio software by Tony Myatt (University of Surrey). The new, multichannel sound piece is installed at the mouth of Akerselva, where the river meets the sea in this rapidly developing district of Oslo. It opens at 17.00 on Wednesday 6 September 2017 as part of the Ultima Festival. It is available daily from 08.00 to 23.00.
Jana Winderen's project is a collaboration between Munchmuseet on the Move and nyMusikk, curated by Natalie Hope O'Donnell and Anne Hilde Neset. Design and signage by Philip Marshall.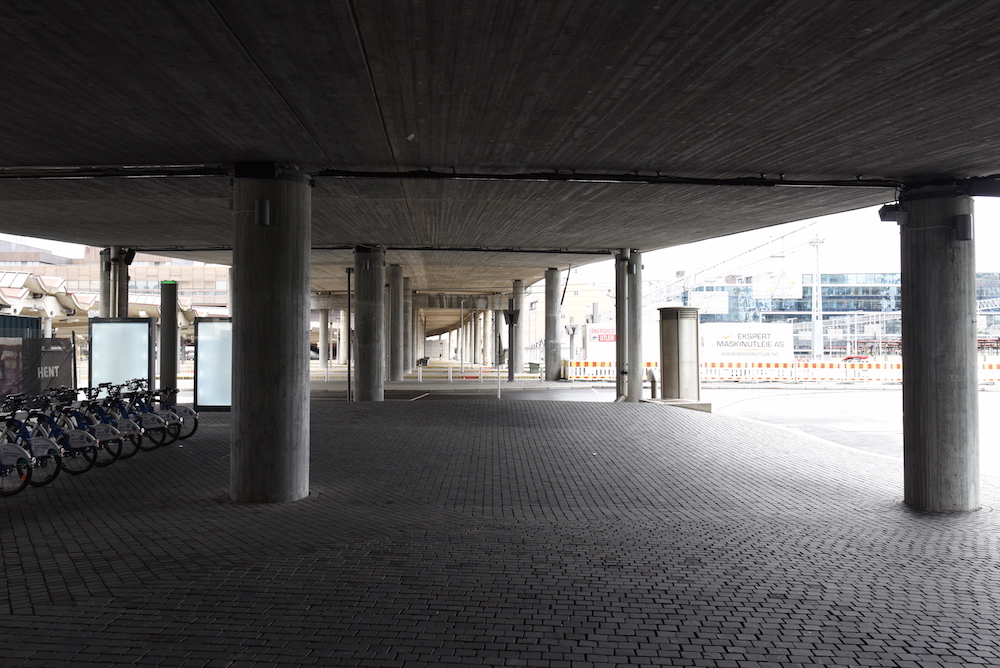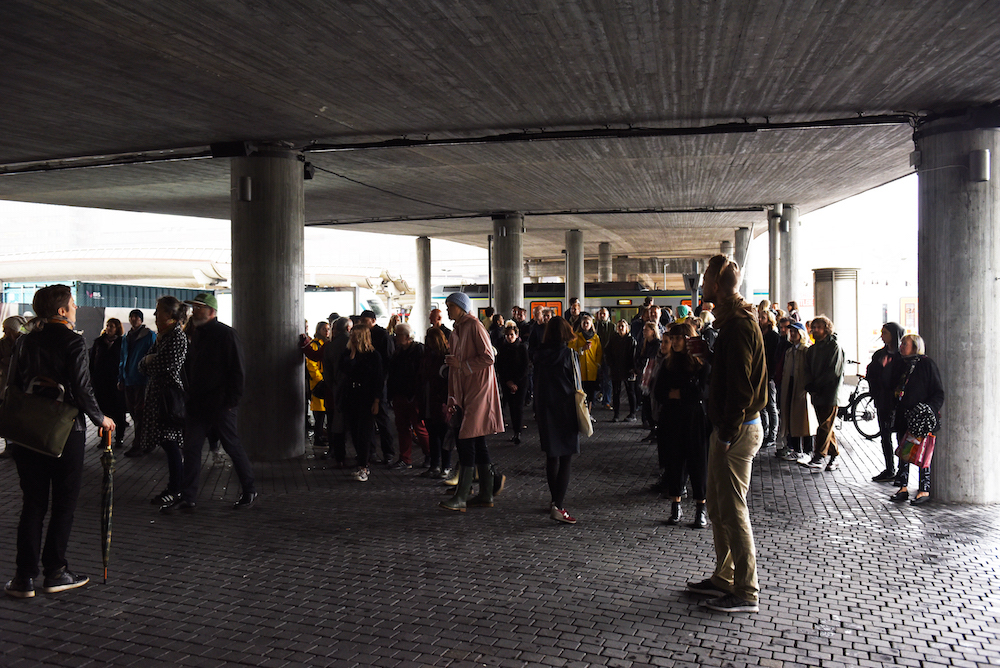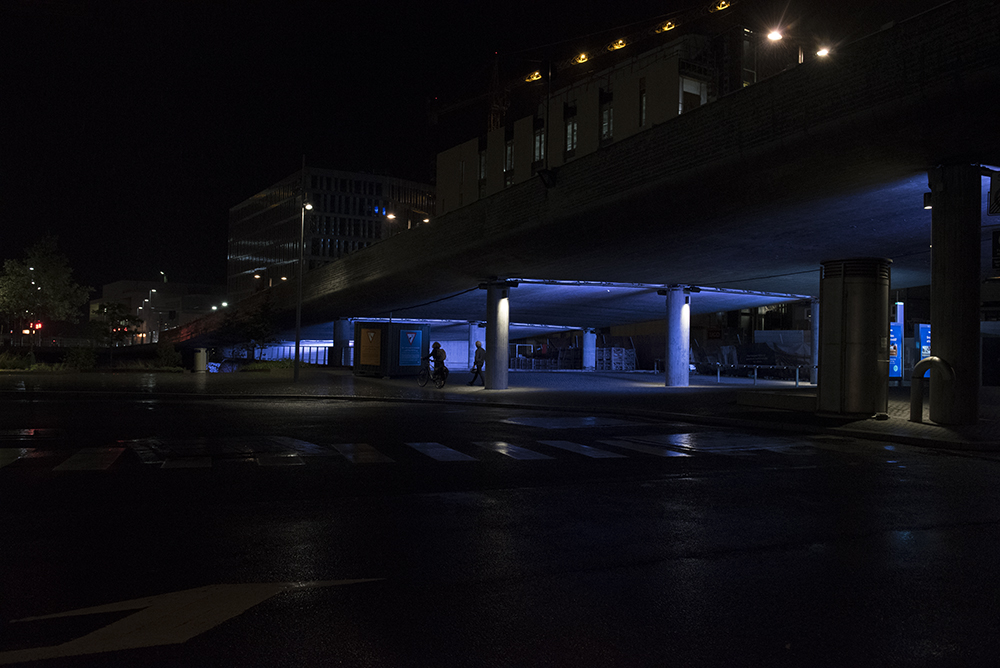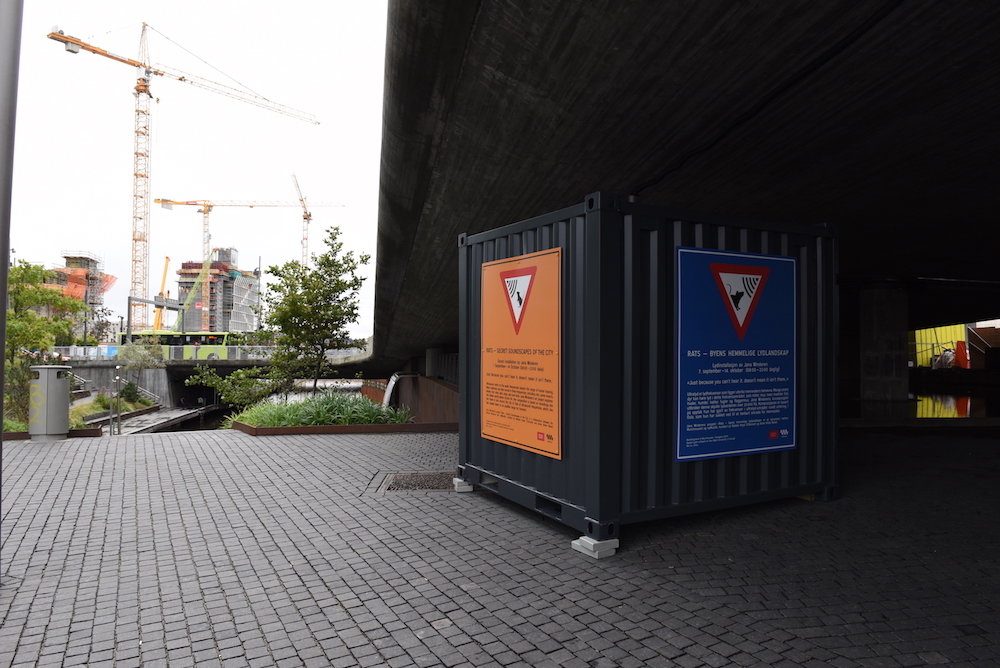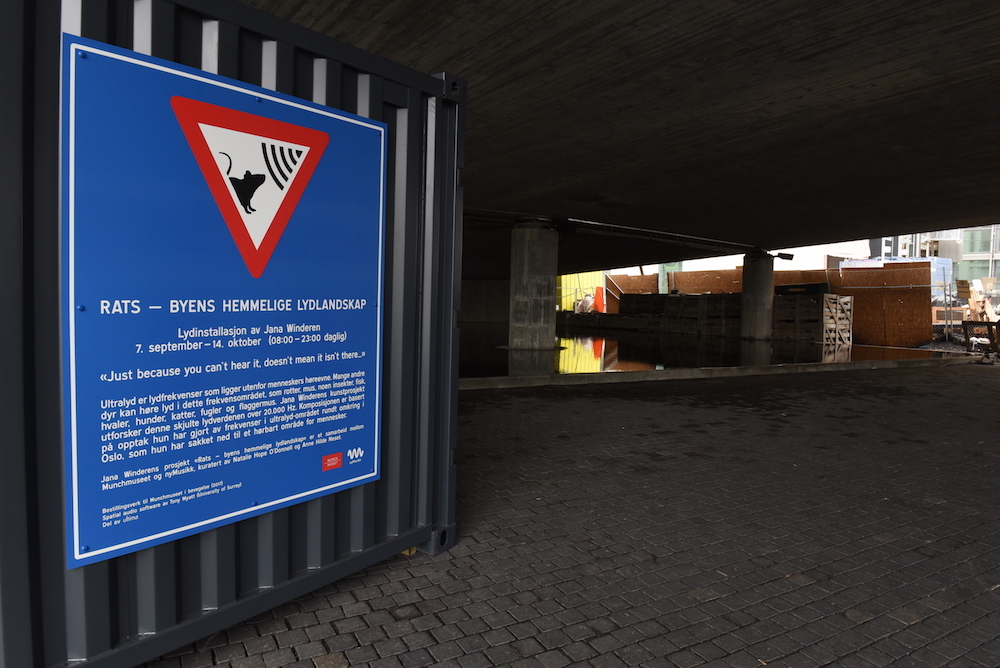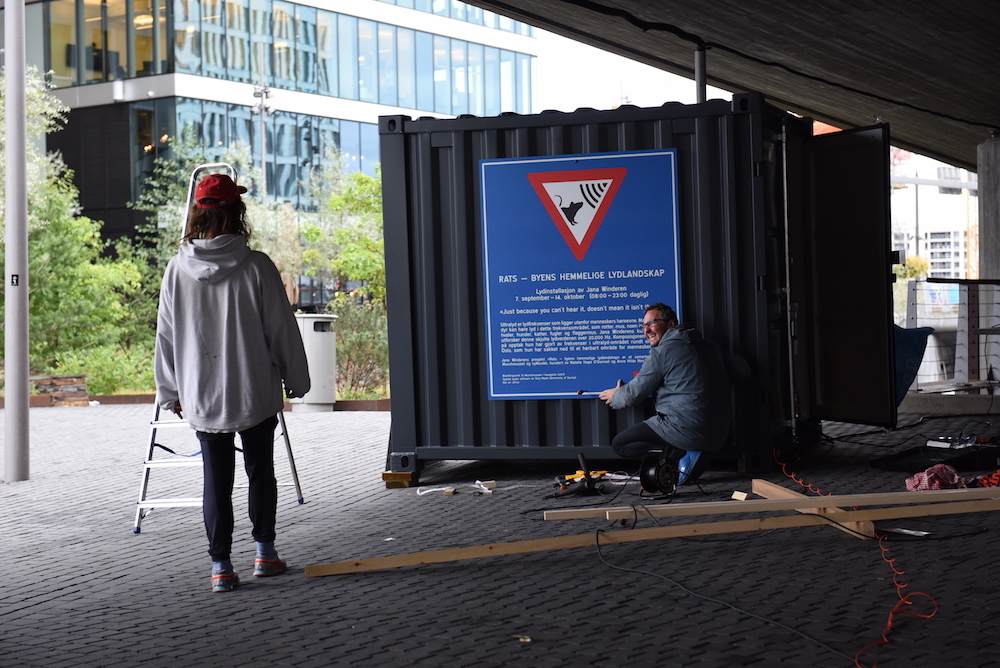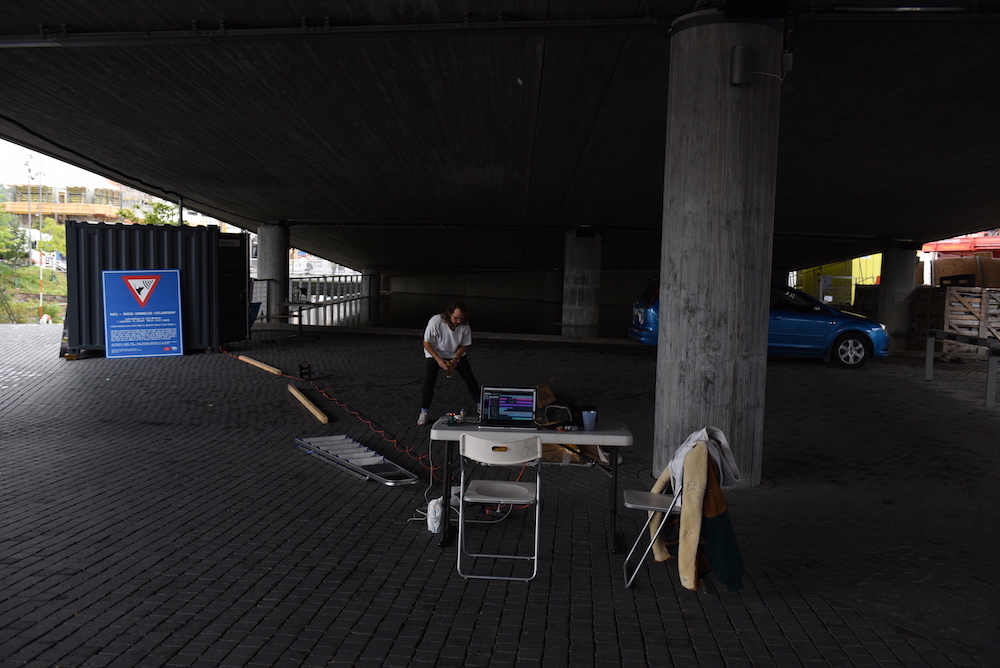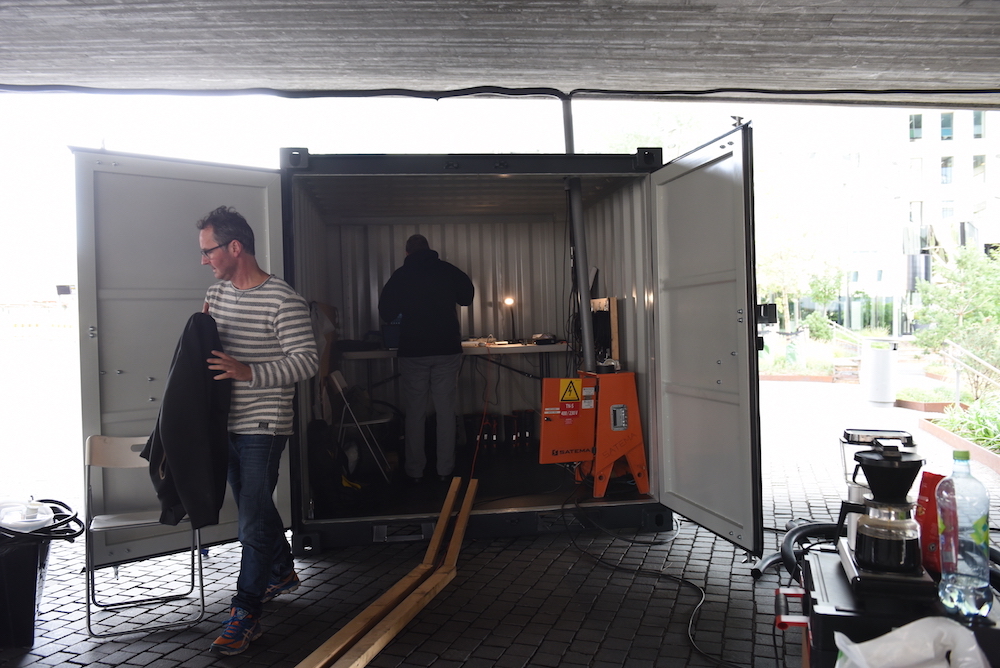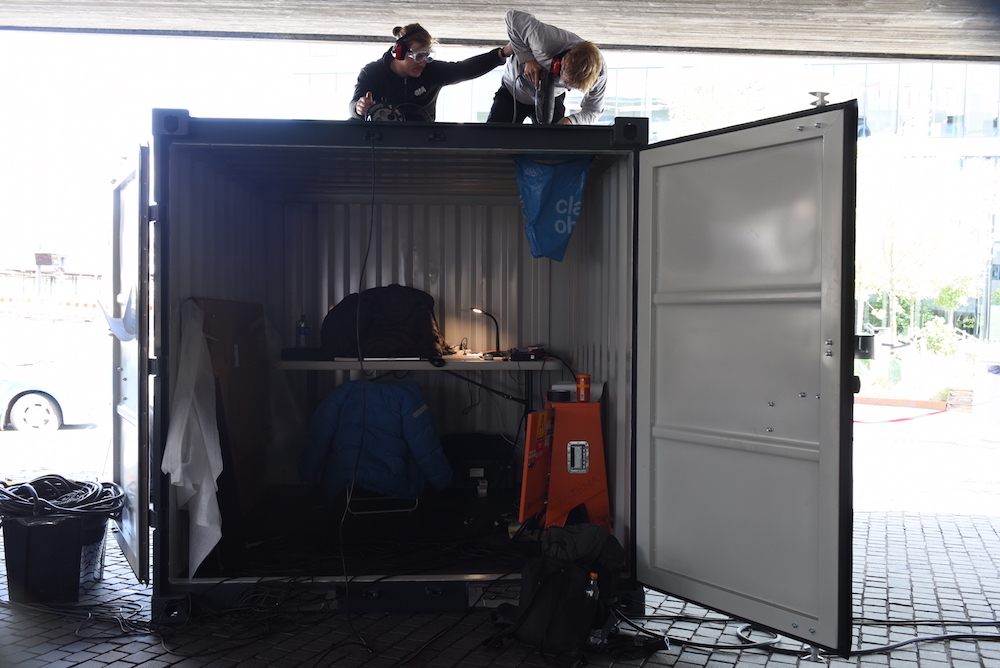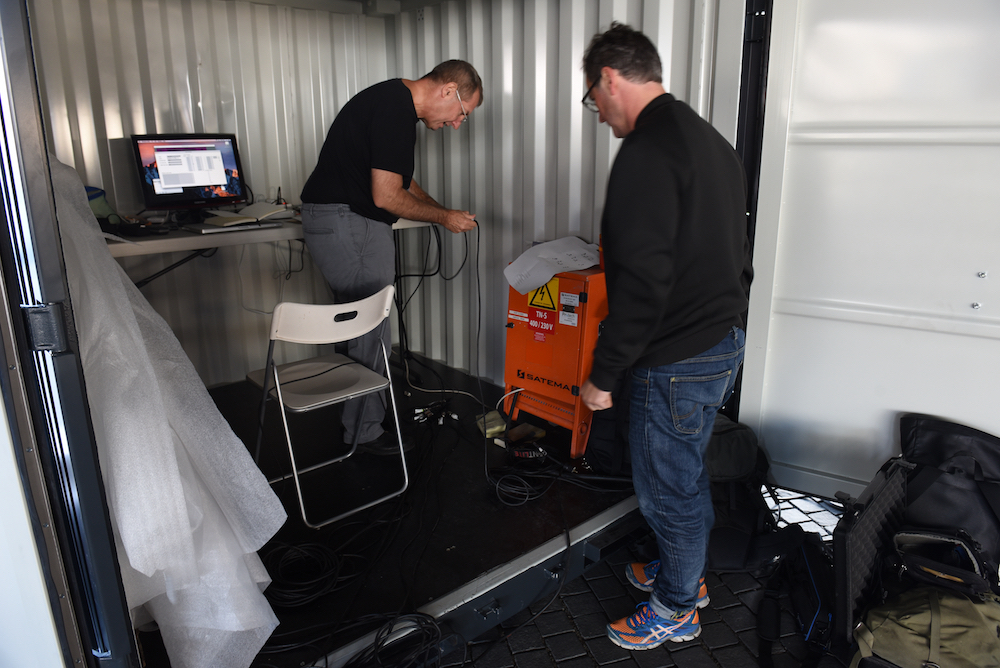 About Munchmuseet on the Move:
Munchmuseet on the Move (2016–2019) is an off-site curatorial project that continues and develops the work of the Stenersen Museum in Vika (1994–2015), now part of the Munch Museum. Munchmuseet on the Move includes a series of contemporary art commissions, shown in the area between the current Munch Museum at Tøyen and the new museum, opening in 2020. The aim of the contemporary art programme is to establish relationships with the neighbourhoods the Munch Museum will be moving through on its one mile journey down to the waterfront of Bjørvika, including collaborations with the existing art scene in the area.
About nyMusikk:
nyMusikk is located in Platou's gate in Oslo and is Norway's centre for new music and sound art with over 75 years of experience in commissioning, producing, curating and presenting new music and sound-based work. Through live music, screenings, installations, readings and lectures, nyMusikk organises events exploring sound and music's relationship with other art forms such as performance, film, literature and visual art. Aside from extensive international and national institutional and curatorial collaborations, two annual festivals are at the core of nyMusikk's programme; the Only Connect Festival of Sound, a themed festival for adventurous music and art taking place across Oslo; and Off The Page Oslo, a festival devoted to music criticism and audio culture.
Jana Winderen's project includes the seminar, Sounds of the City, held on 22 September at the Munch Museum.