Field trip to west Scotland
23 September 2013 to 28 September 2013
A week of teaching and a field trip with Mike Harding in Glasgow and at the flame shell reef by Kyle of Lochalsh. Curated by Tom Dalzell, with students from University of Glasgow and The Royal Conservatory. Supported by Glasgow Life and Creative Scotland.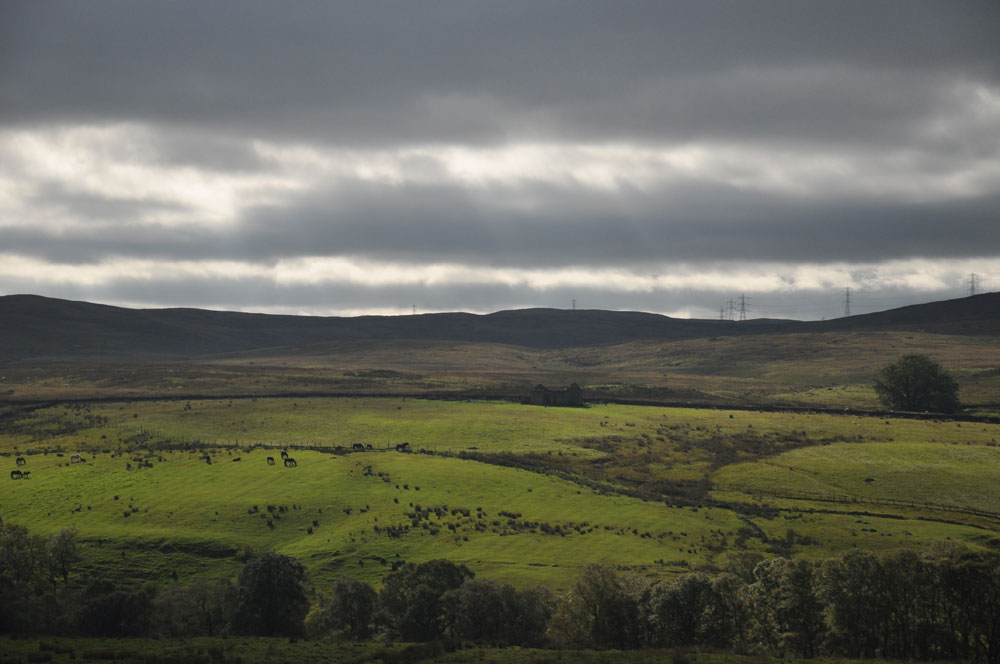 Day one:
Daytime: Lecture and presentations in Glasgow Music Hall
Evening: recording bats by White Cart Water, South in Glasgow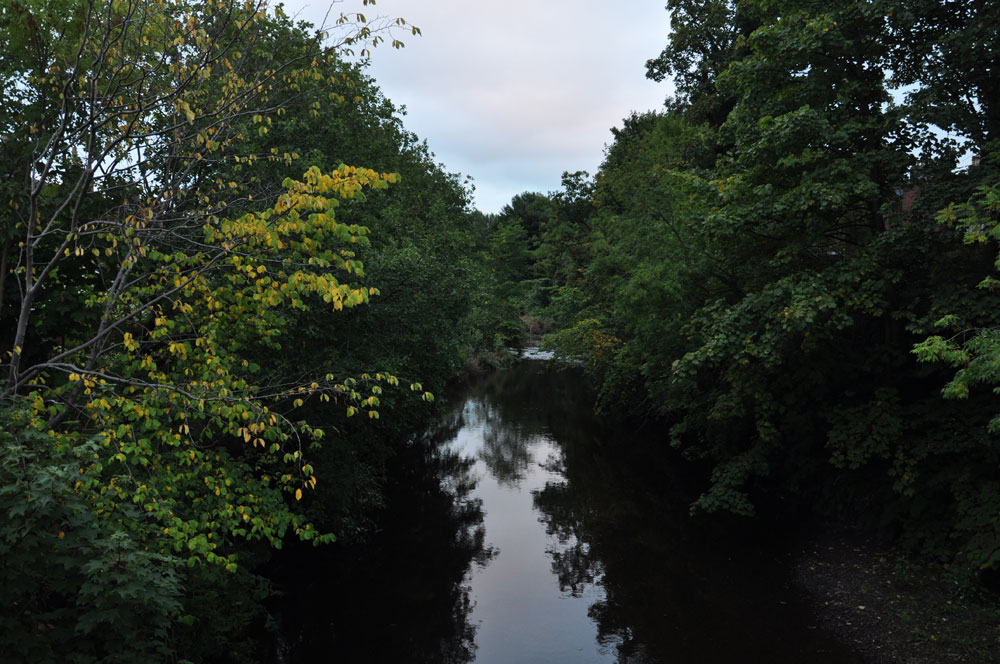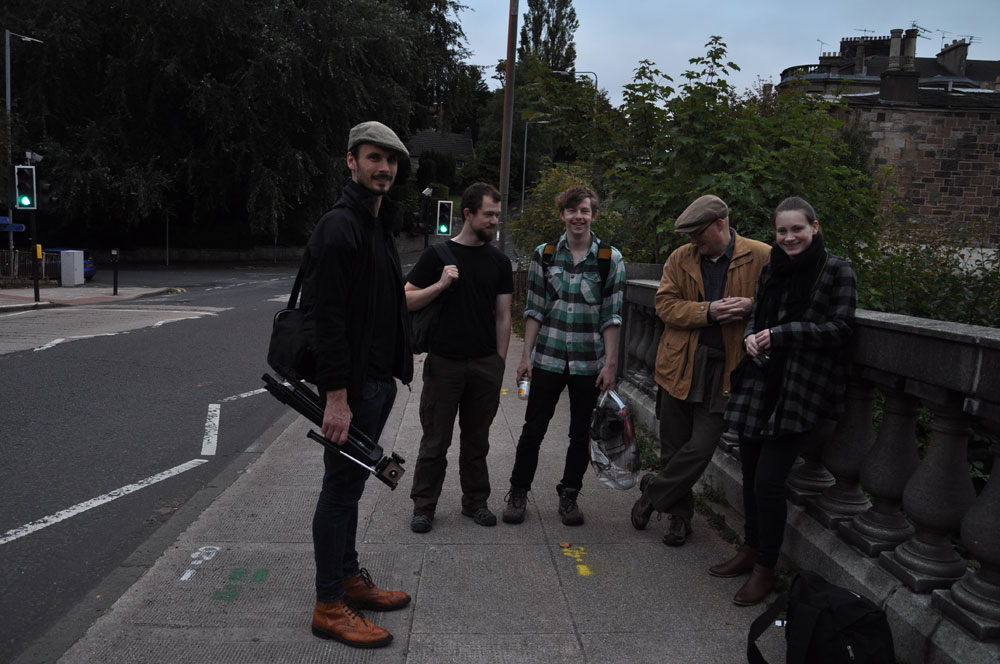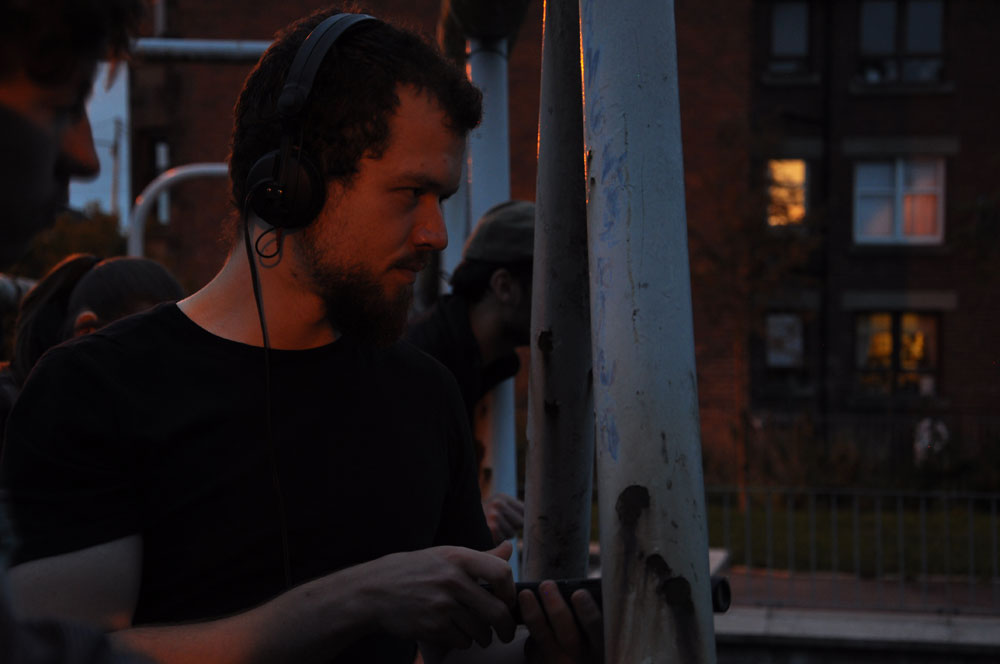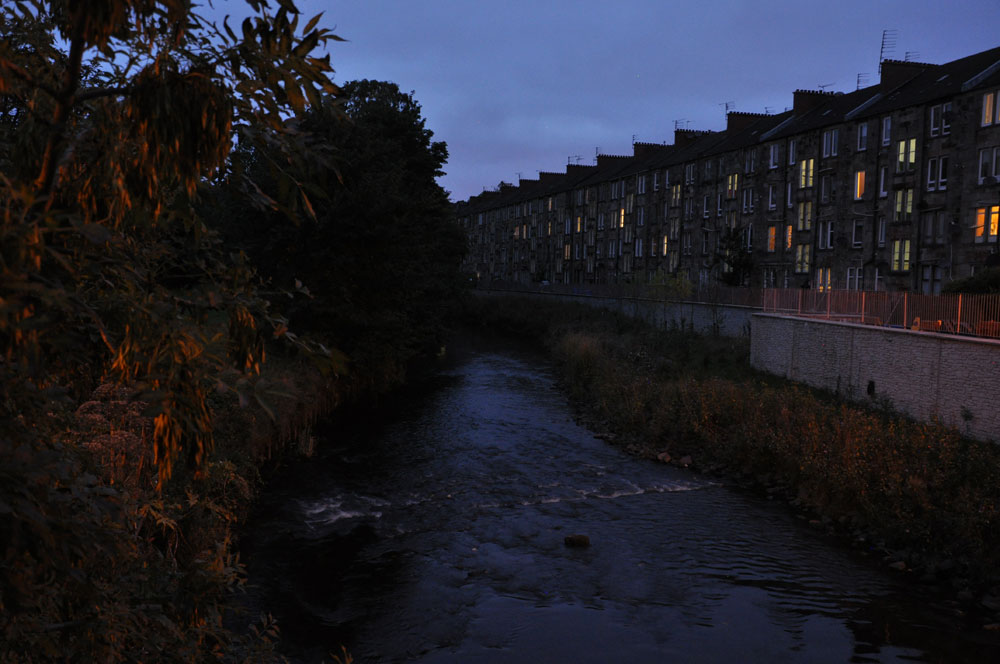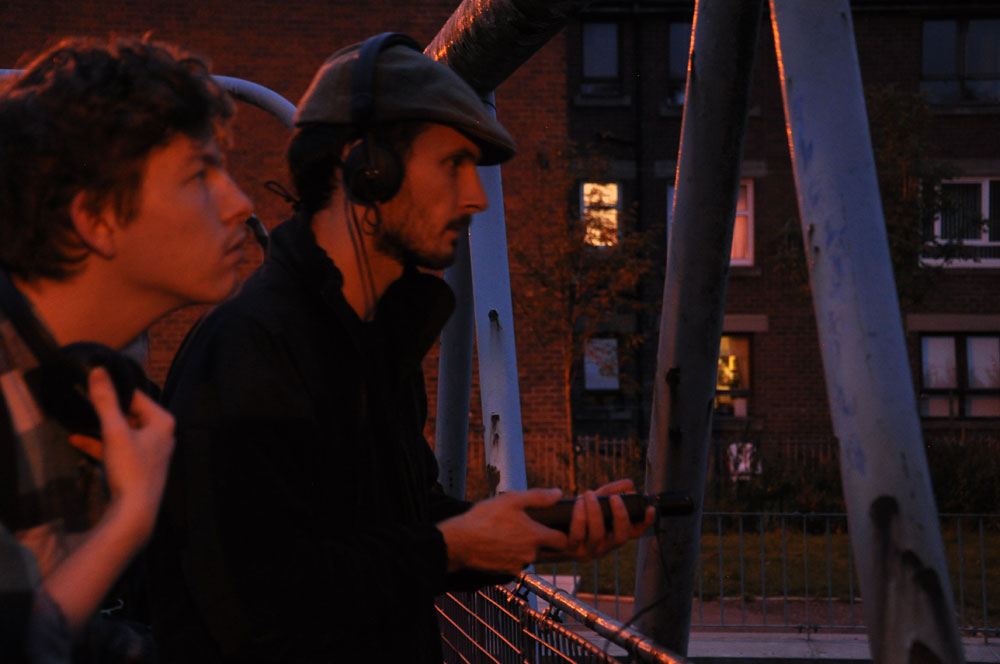 Day two:
Travelling 5 hours up to Kyle of Lochalsh to record on the Flame shell reef
Hundreds of species inhabit the Flame shell (Limaria hiams) reef by Kyle of Lochalsh. Flame shells are about 4 cm long molluscs. Flame shells live completely hidden on the seabed inside nests, which they build from shells, stones and other materials around them. Hundreds of these nests can combine to form a dense bed, raising and stabilising the seabed and making it more attractive for lots of other creatures.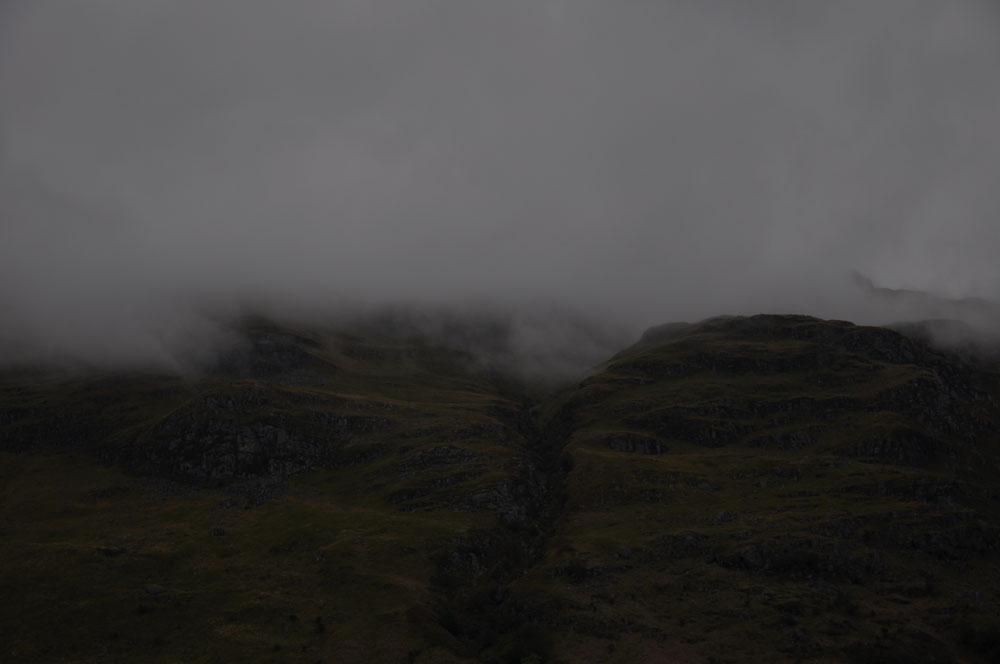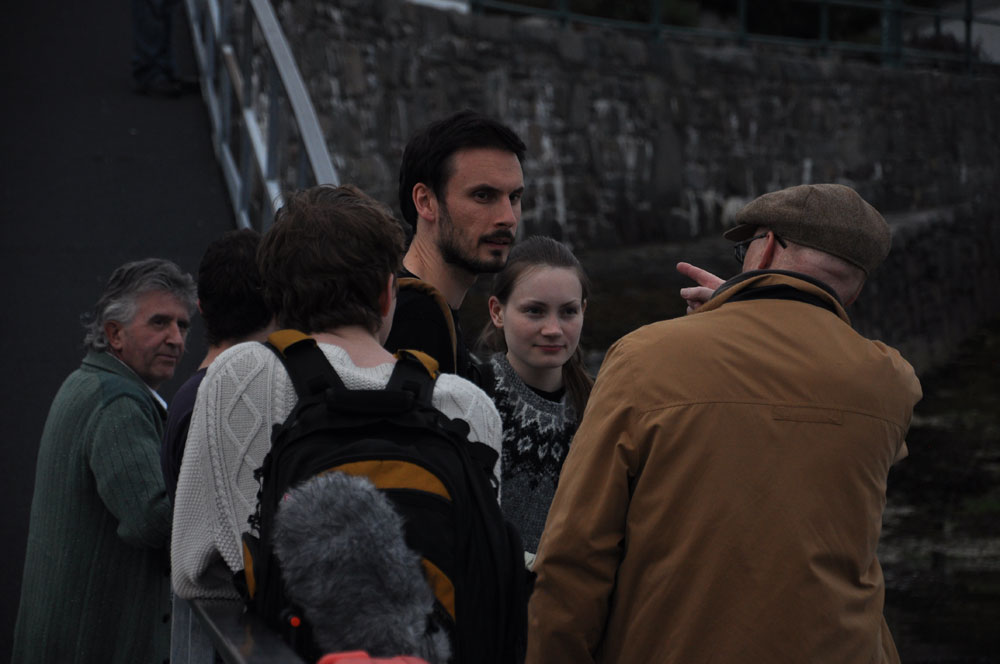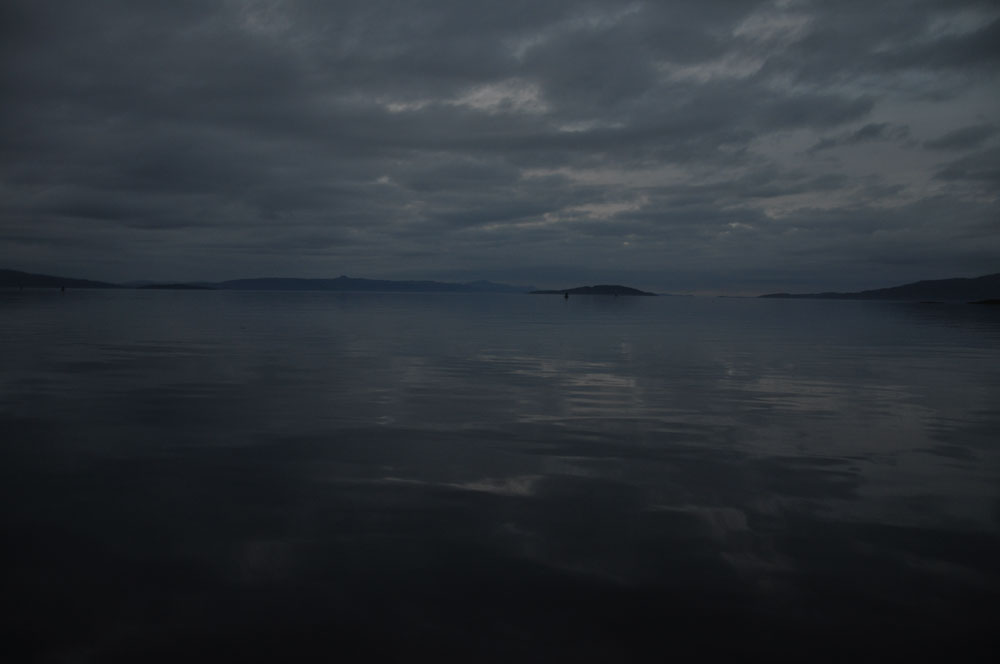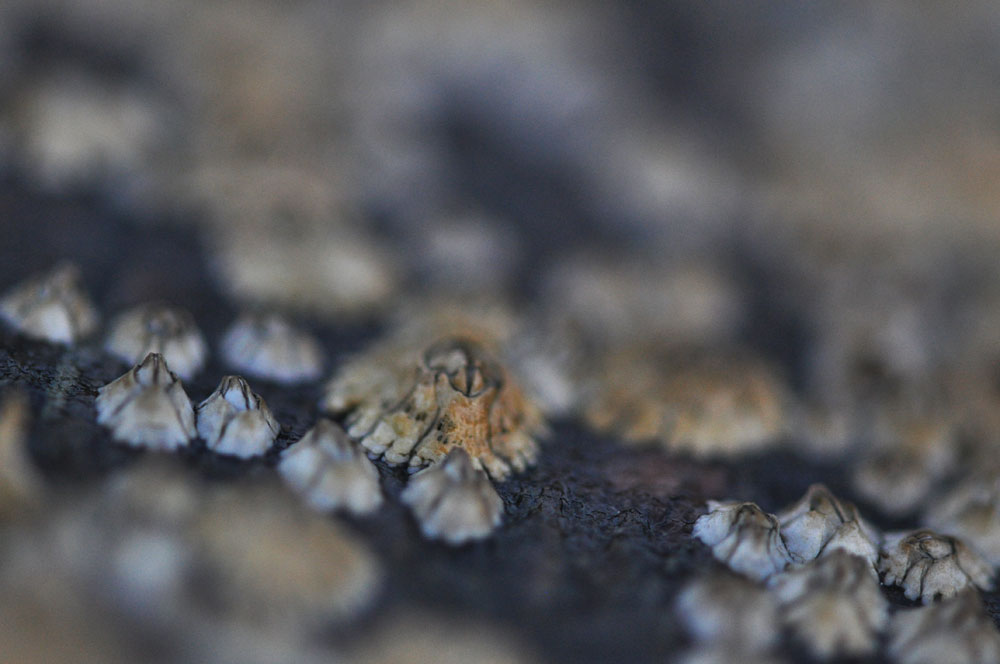 Nigel Smith: made an interview with him about Salmon farming, scallop dredging and seal killing which he has observed for 35 years. The interview will be available in the near future.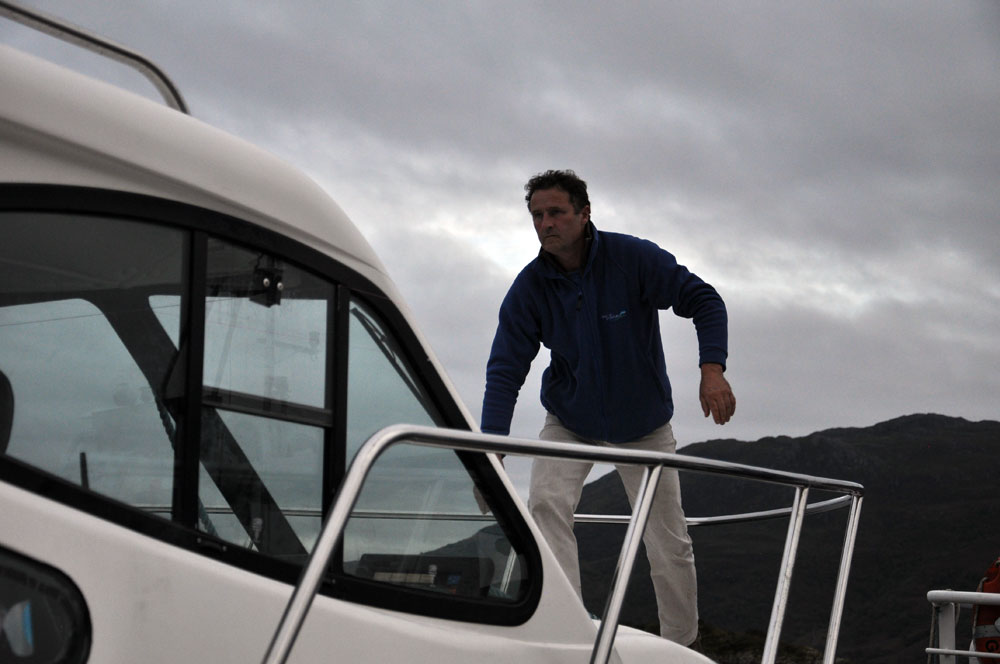 Found Seal scarer sounds under water, a device that has to be in place and operating before the Salmon farmers are allowed to shoot the seals - although the seal scarer does not scare the seals...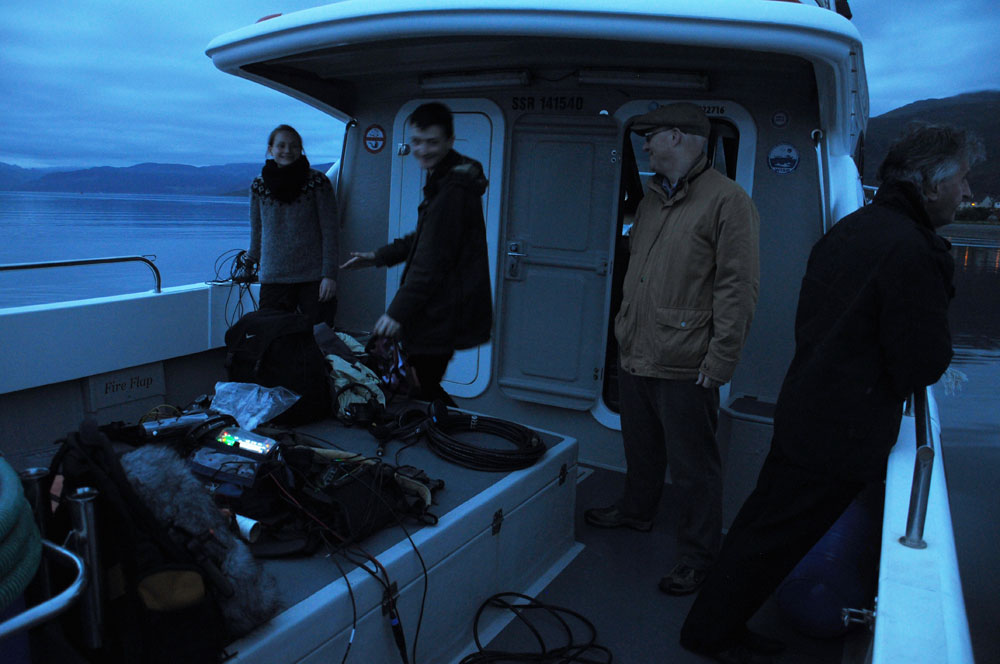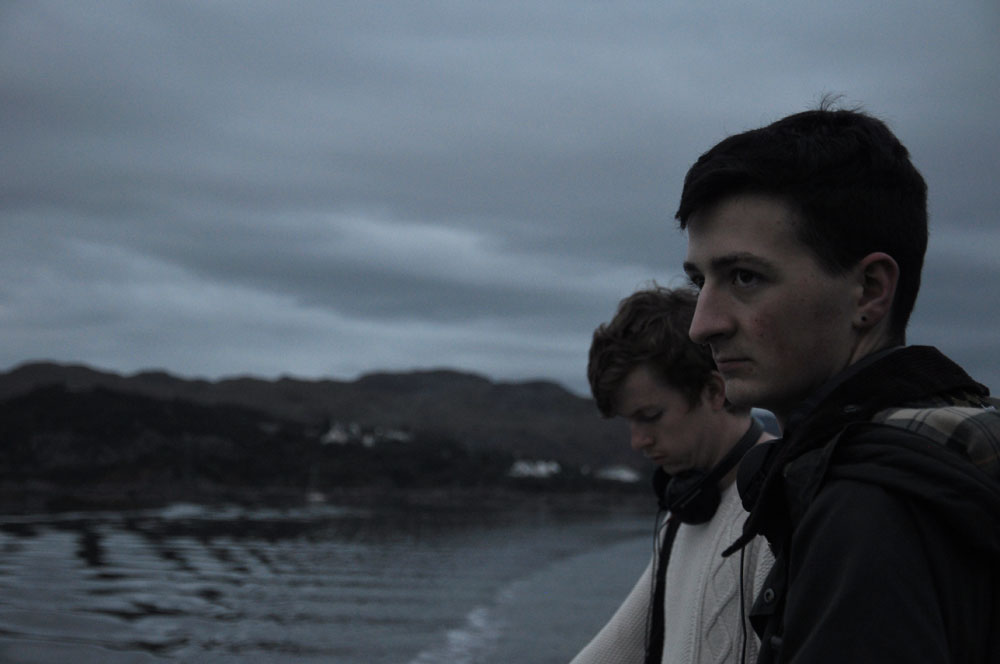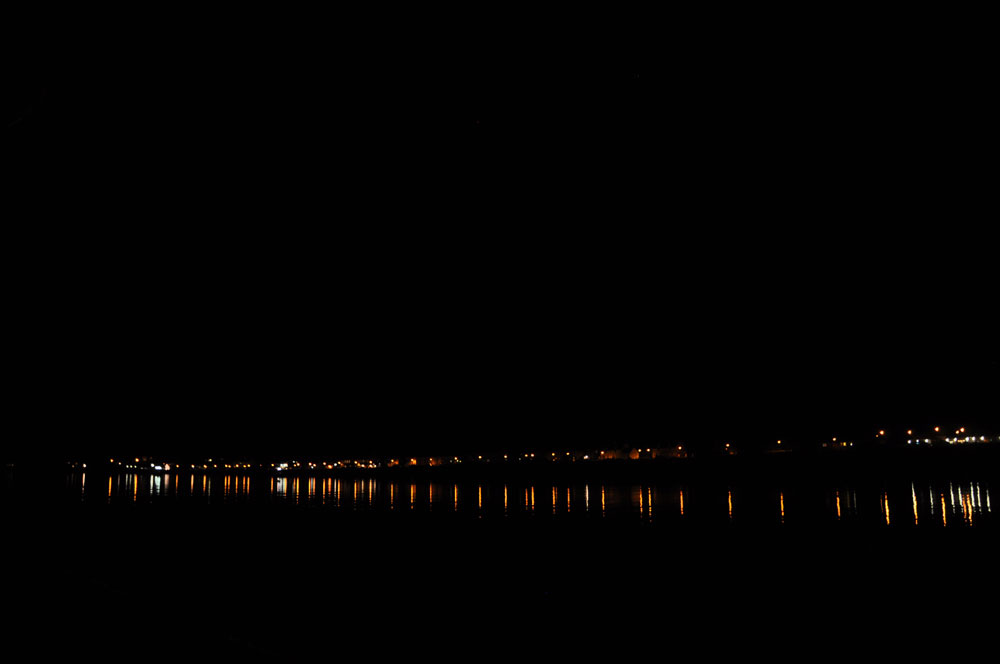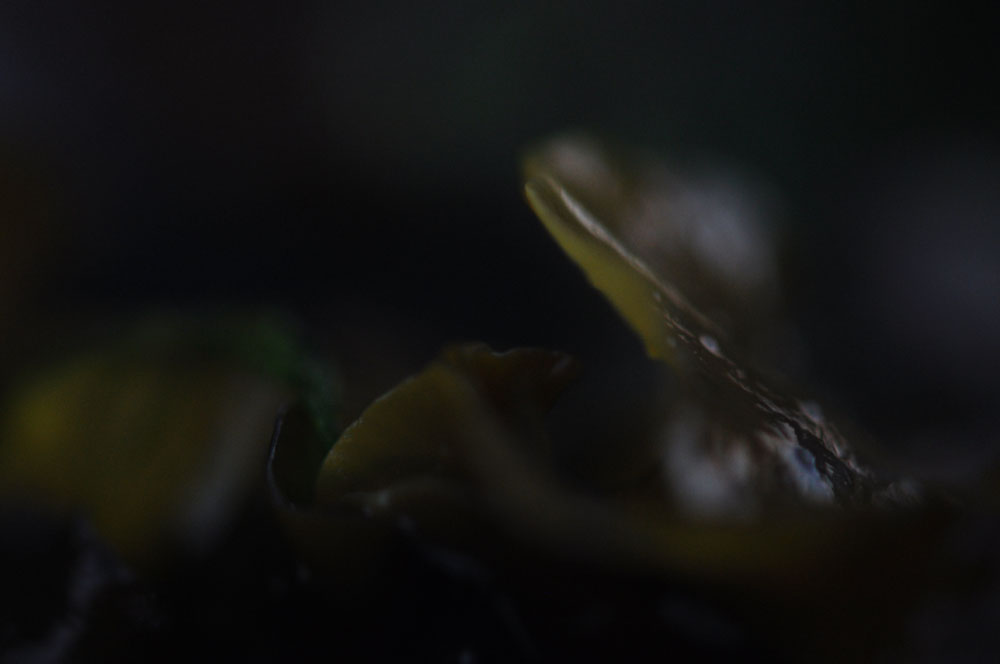 Visited Denis Blackham at Skye Mastering, he does the audio mastring for many labels including my releases for Touch.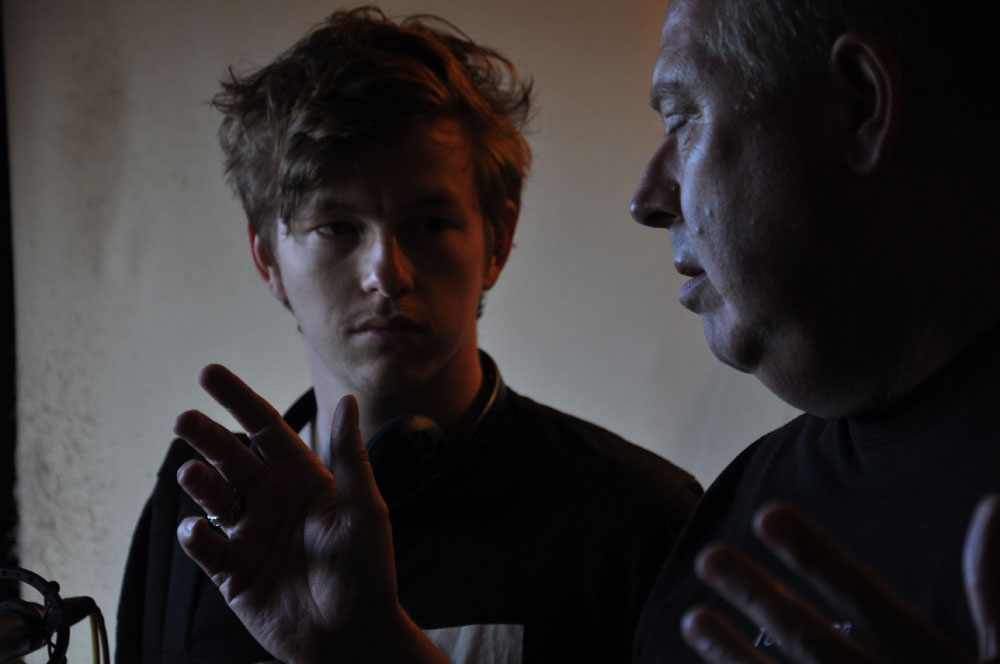 (Skye Mastering)
http://www.skyemastering.com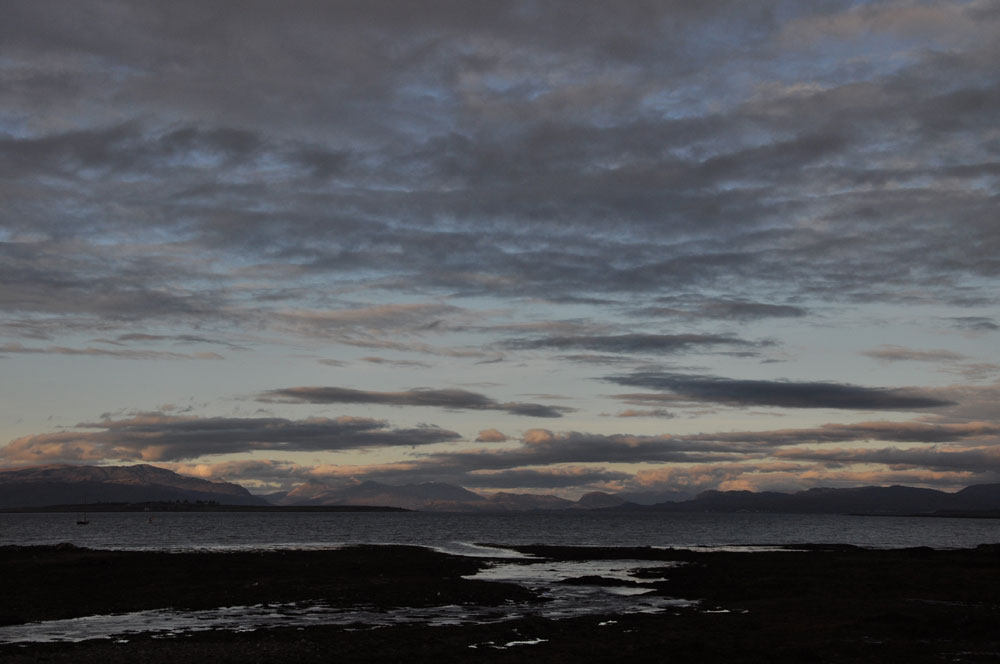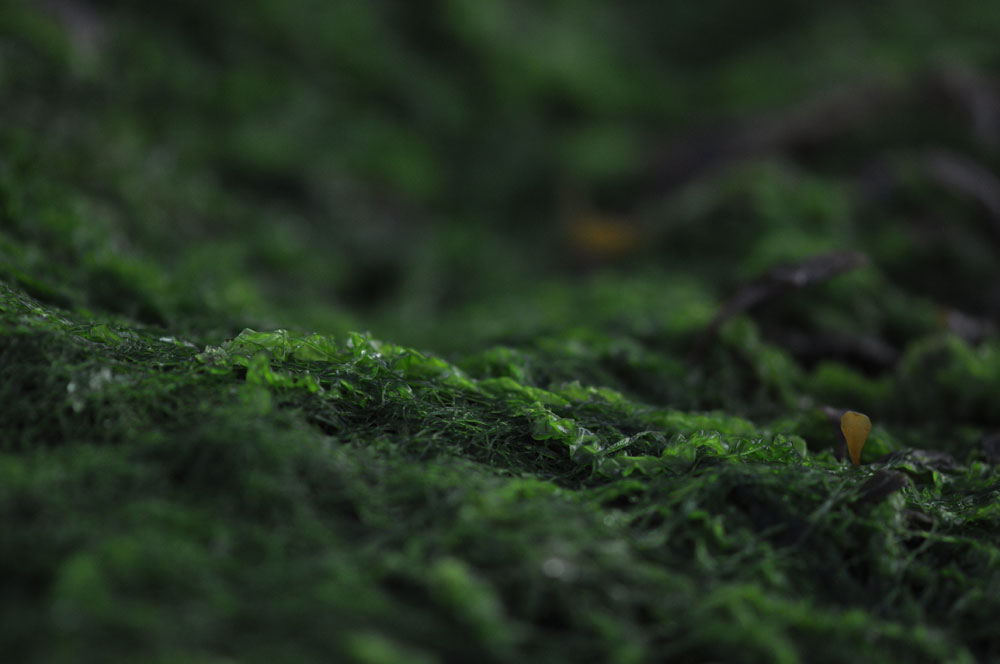 Day four:
Sound Field recording for above water atmos. At 6am there is constant rumble from fish farms, ships, cars and even a plane.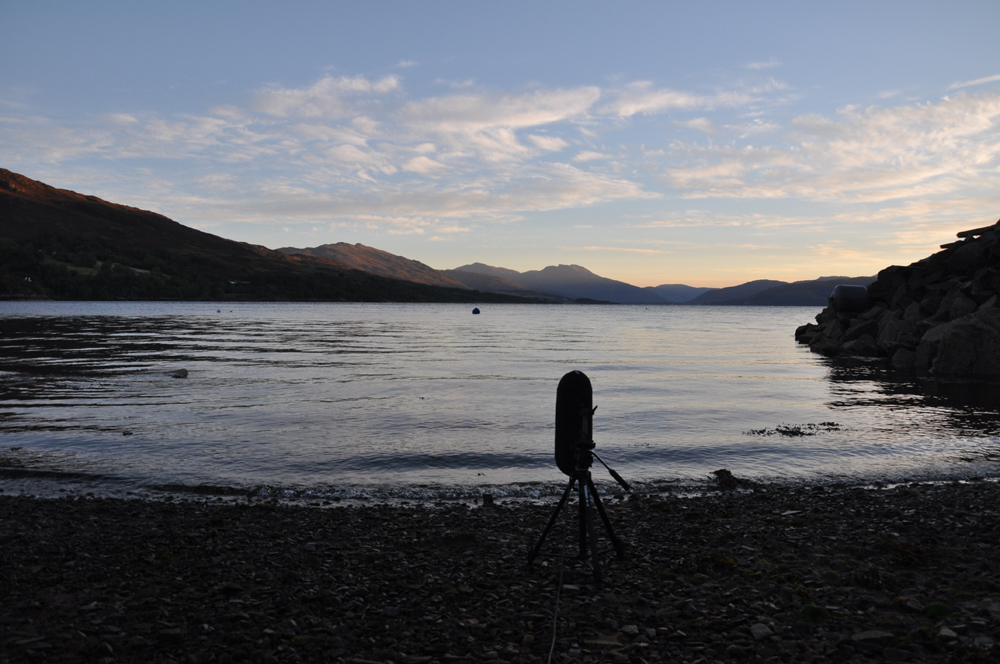 Stationmasters Hostel, Stromeferry, where we have been staying when working in Kyle of Lochalsh.