Lindås Pollen
February 2008
The week 18th till the 23rd of February Chris Watson and Jana Winderen will record with 4 DPA hydrophones the sound of a shoal of herring in Lindås pollen, near Bergen in Norway as part of their project "Voices from the Deep". Thanks to Arne Johannessen and Rune Vabø at the University of Bergen.
4th day
Got some excellent sounds of haddock and some grunts of cod. Also three unidentified low freq sounds.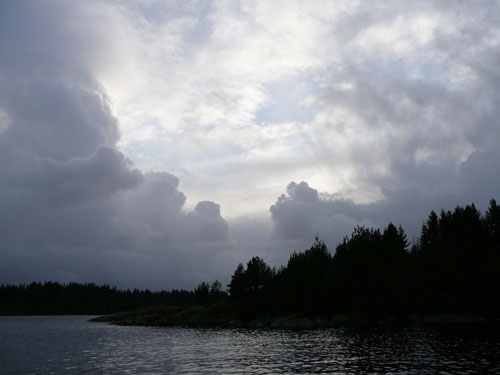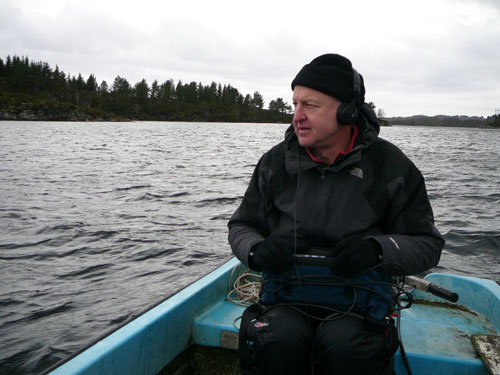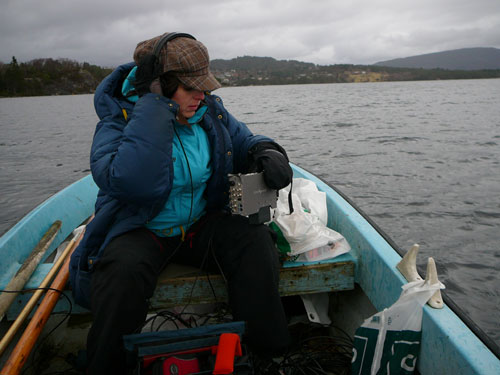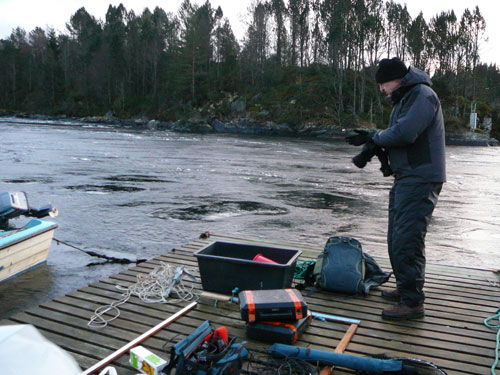 Ragnar Bergfjord's place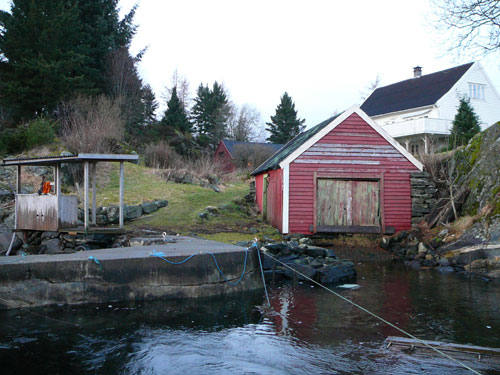 3rd day
Spent the day with Chris to discuss and plan the Voices from the Deep project. Teh wether was impossible to record in because the sound of the water lapping onto the boat was overpowering the voices of the fish.
2nd day
Met with Knut Korsbrekke from IMR to talk about cod migration and with Jonatan Nilsson to identify the fish sounds recorded yesterday. The conditions for recording was more difficult since cod grunt got covered by the sound of the water itself cased by the wind.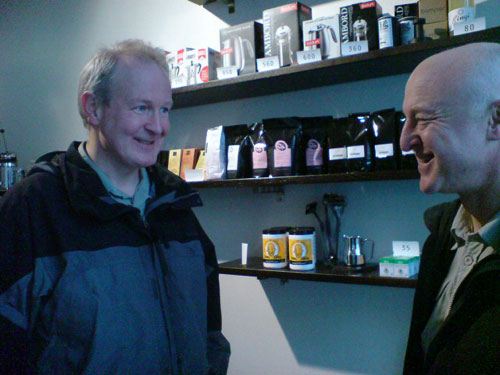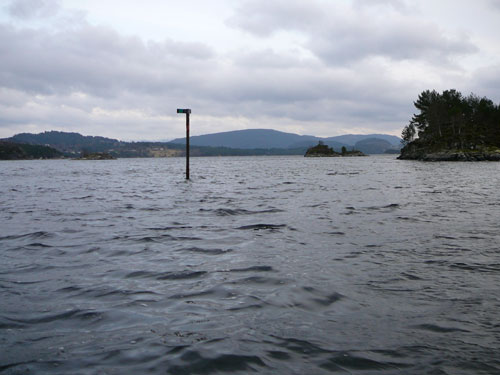 1st day
Met up with Ragnar Bergfjord who showed where the shoal of herring is located. Arne Johannesen from the Instiute of Biology at the University of Bergen has kindly lent the Pioner boat for Chris and Jana to use during this field trip. Recorded haddock, schrimps and some grunts from cod. A 60 cm cod came to the surface to inspect us.