Classified, opening concert commission for Borealis Festival, Bergen
08 March 2017
How are sonar and seismic testing affecting underwater sound environments and the creatures living in it? How does manmade sound influence communication, orientation and hunting for fish, crustacea and mammals under water. What are the recent experiences from the military, local fishermen and scientists?
Classified was commissioned by the Borealis Festival. Jana performed Classified inside the Marine Institute's storage warehouse by the harbour as part of Borealis's opening concerts. She presented the work on 8 speakers and 2 subs placed in the whole length of the space.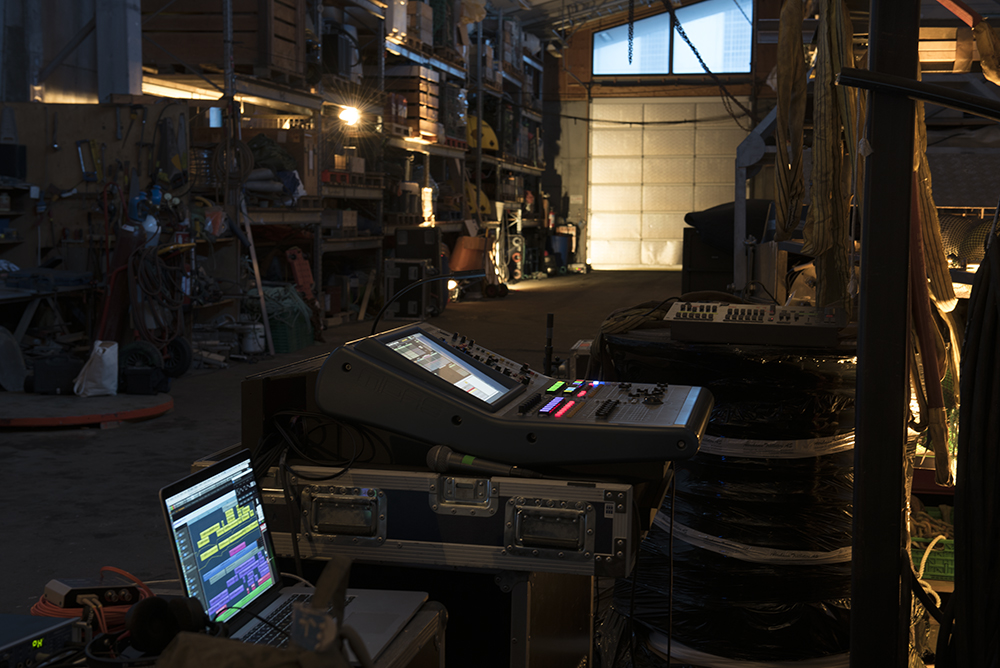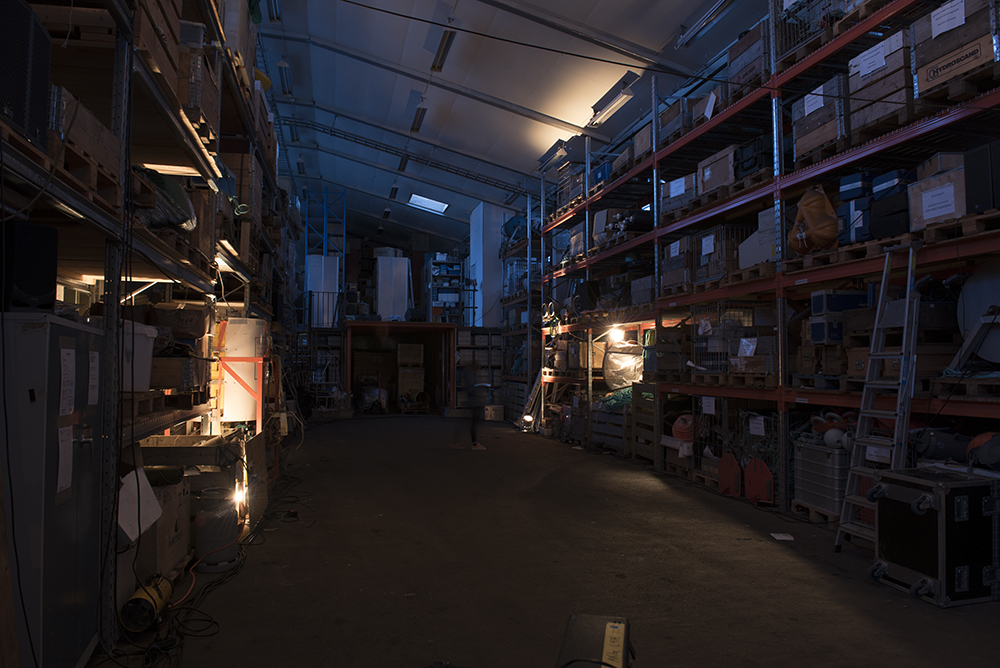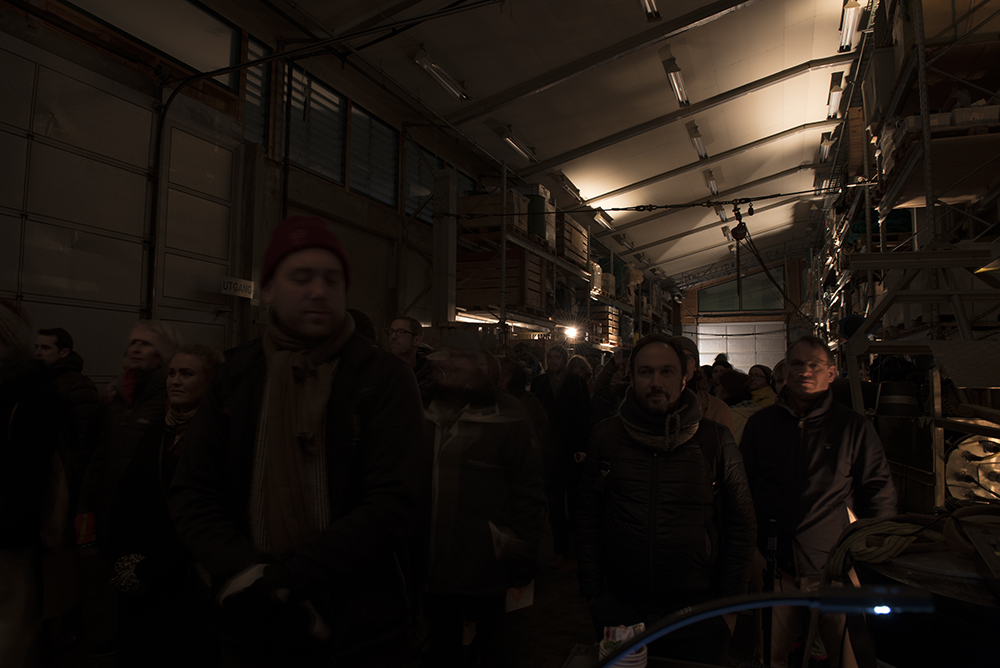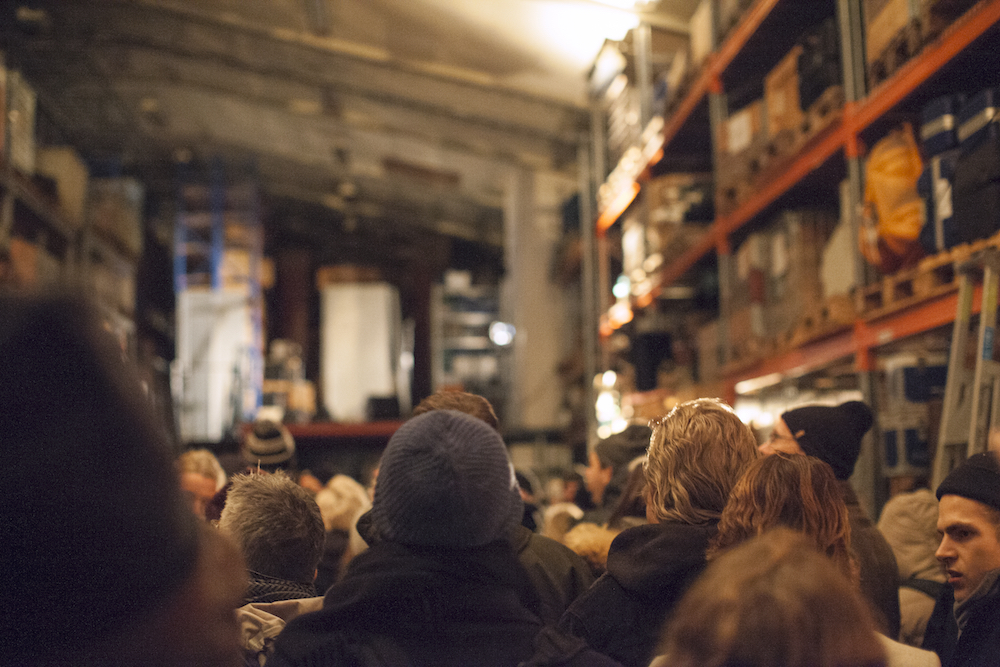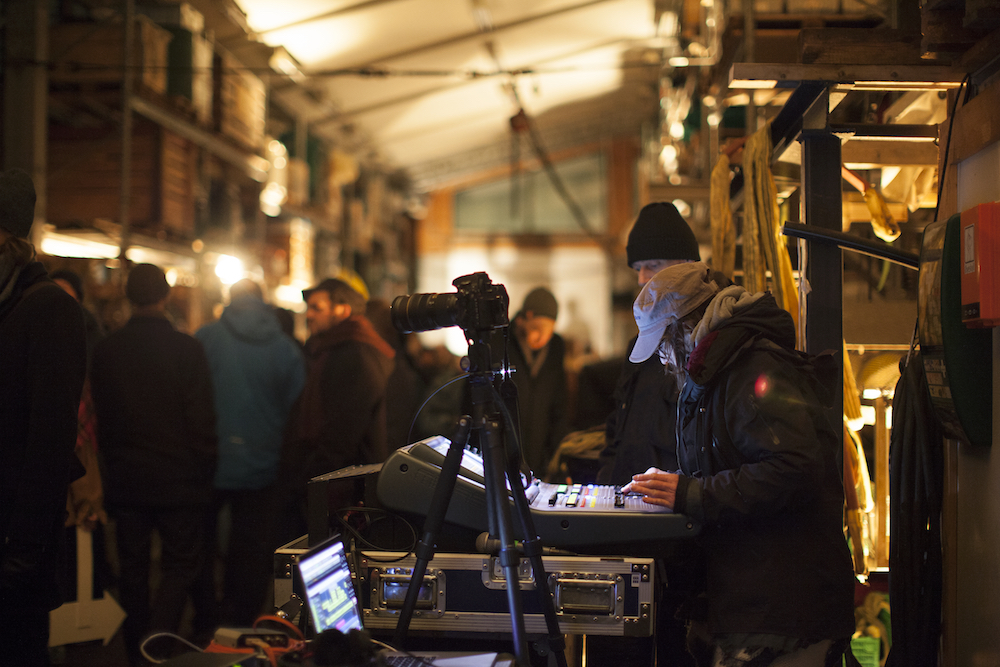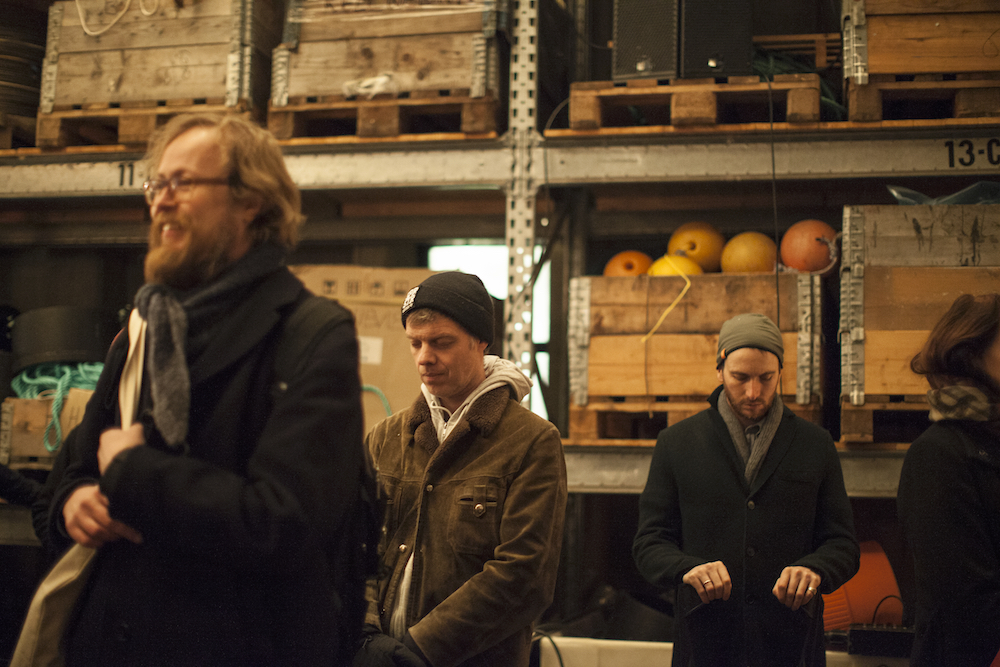 Find an article in Ballade here.
https://www.ballade.no/kunstmusikk/nye-tonar-mellom-skur-17-og-nykirken
Thanks to FFI, Forsvarets Forskningsinstiutt for the sonar ping sounds and great help and information. Thanks also to Aquadyne Holding for all their help.
On the 9th March, Jana also participated in a panel chaired by Peter Meanwell. There followed a discussion between Knut Korsbrekke, Geir Pedersen and Jana Winderen about the sound environment under water, both biological and manmade.
Find the Borealis festival programme here:
https://www.borealisfestival.no/2017/nb