Spire Live in Norheimsund
21 June 2008
As part of the project Spire Jana did a 30 min live set based on recordings from the local glacier Folgefonna, and the Hardangerfjord.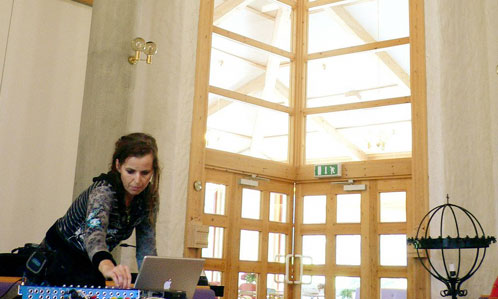 More information on the Spire website here.
https://spire.org.uk
Other artists playing in Spire are BJNilsen, Philip Jeck, Marcus Davidson and Charles Matthews, Mike Harding has curated the Spire project with Charles Matthews.